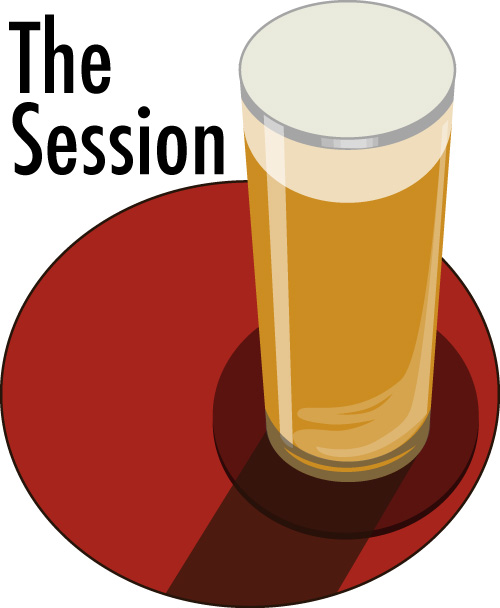 This is my short and quick contribution to Session 127. After Boak and Bailey asked me about my expectations of Festbier, I thought I should leave a few notes what beer was served at the Oktoberfest in the 19th century.
The Oktoberfest didn't start out as a beer festival. The first one was a wedding celebration of Bavarian Crown Prince Ludwig I. and Princess Therese in 1810. In the years after that, it became an annual fair where things like horse racing, prize shooting, and an agricultural fair were the main attractions. Eventually, beer was being served, and the whole beer drinking eventually took over. The agricultural fair still exists, but is scheduled to only take place once every four years.
The beer served was, as far as I could find out, regular "Sommerbier" (i.e. lager beer) as it was consumed elsewhere in the city. In 1872, Michael Schottenhamel procured a 16° Vienna-style Märzen brewed at Franziskaner-Leistbräu, which eventually got established as the regular beer at Oktoberfest. But it was not the only beer being served at the Fest, as we know from festival programme advertising of that era.
In 1895, wheat beer from Schneider & Sohn was served, which was a novelty that year, as well as Märzenbier brewed at Klein-Schwechater Brauerei and imported from Vienna.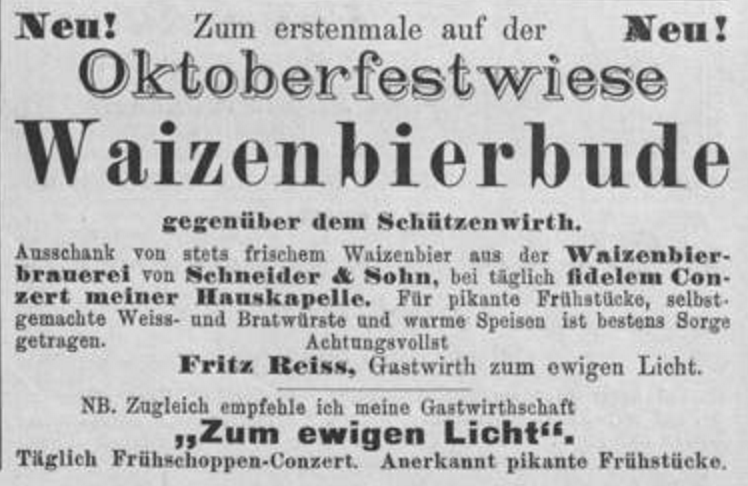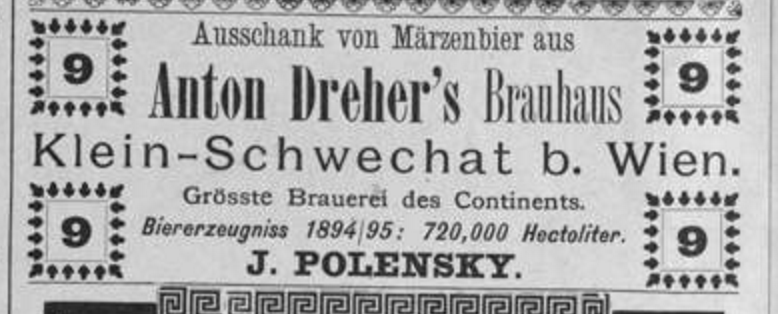 In 1896, beer from Bürgerliches Brauhaus Budweis was served at the Oktoberfest. The brewery was at that time a purveyour to the court of the King of Württemberg.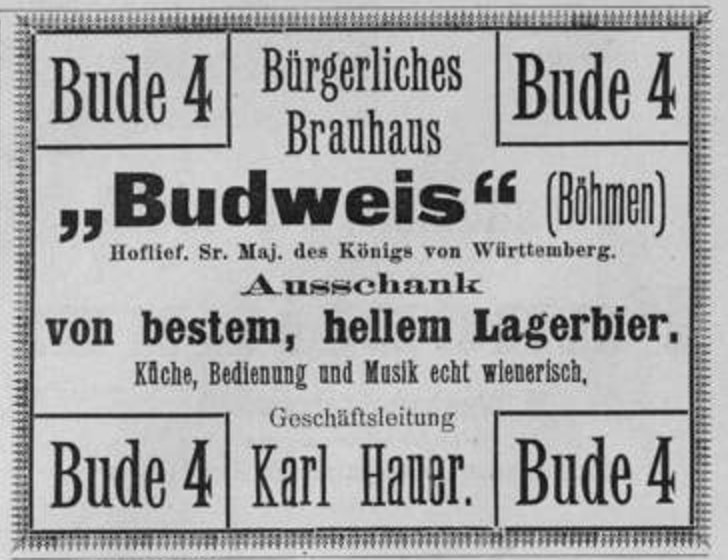 Some breweries, like Thomasbräu, served both a Pilsner and a Märzenbier.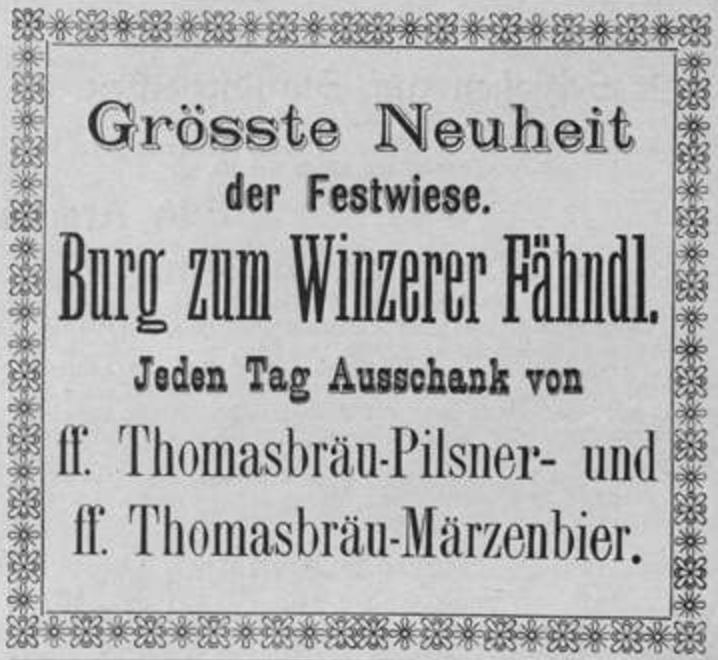 Most of the other local breweries, like Franziskaner-Leistbräu, Pschorr, Hacker, Spaten, and Löwenbräu, only served a single type of beer, Märzen.
All in all, the variety of beer available at the Oktoberfest back then was not only greater in number, it was also more diverse in available beer styles, and more international. More like what you'd expect from a proper beer festival.